About us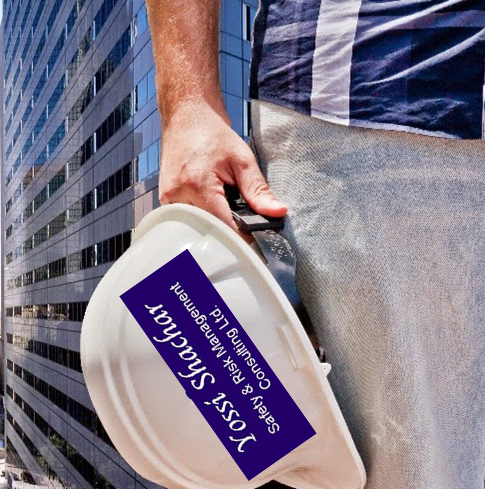 Yossi Shachar Safety consulting and Risk Management Ltd has been carrying out the mission of accident prevention, risk management and liability control since 1995.
We provide a broad range of safety, disability and accessibility consulting services.
We are proud to have hundreds of clients, including construction companies, industrial manufacturing entities, municipalities, school corporations, healthcare organizations and other governmental and private entities
Our assistance reduces costs and injuries, but most important, saves lives!
The company is well experienced in helping and providing solution to global companies from Israel and abroad to implement effectively safety and environmental requirements, derived from the nature of their activity in Israel and around the world.
Our safety services are centred on the concept that all accidents are preventable.
Our fire emergency plans for buildings are aimed to reduce the risk to life and health or residents, as well as the damage to property and environment that often results from an emergency
We manage risks by setting up and implementing specially designed safety systems, direct and specific, potentially hazardous areas. Our safety consultants have the best background and resources to control and/or eliminate causes of accidents, making for lower insurance and related costs.
The company employs consultants with expertise in fire safety, construction, human factors, hi-tech and ergonomics.
Yossi Shachar, Msc. in management and safety engineering, the company's founder and president, is a retired IDF Lt. Col and the founder of the multidisciplinary safety system in the IDF.